Jordann | Eastern Oregon Senior Pictures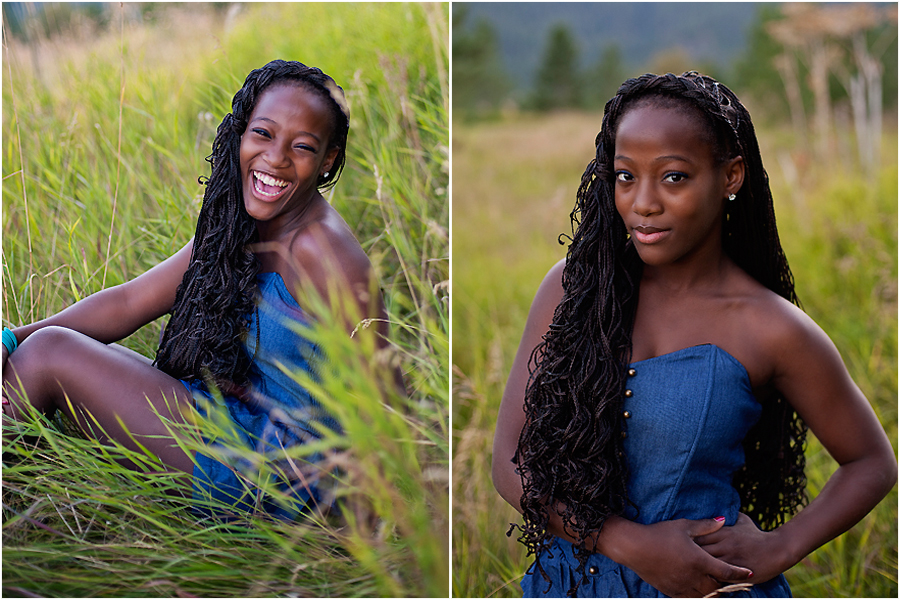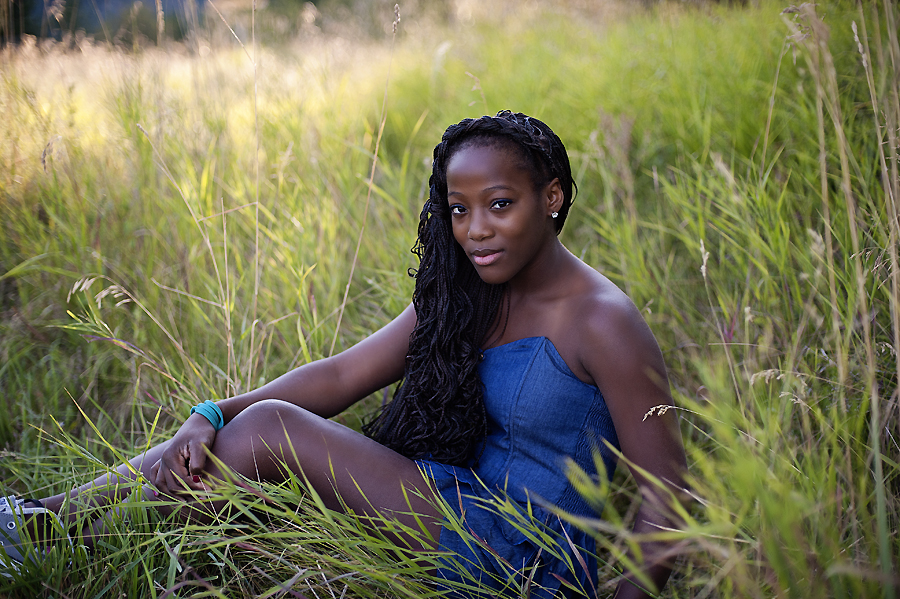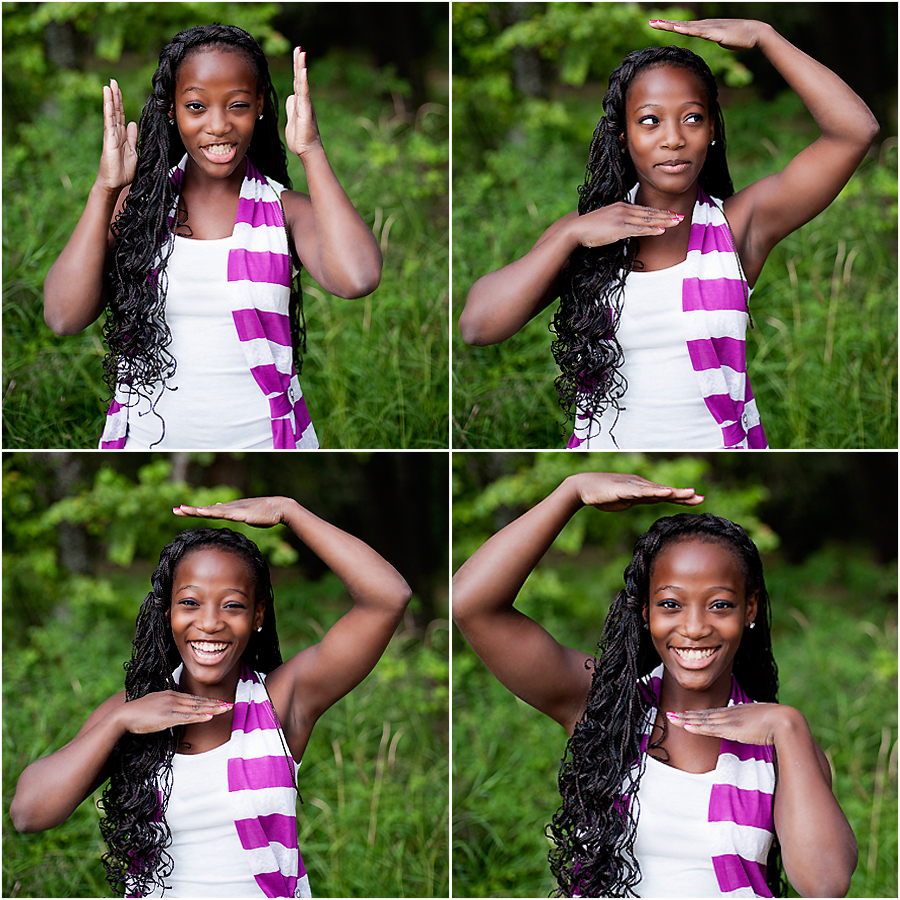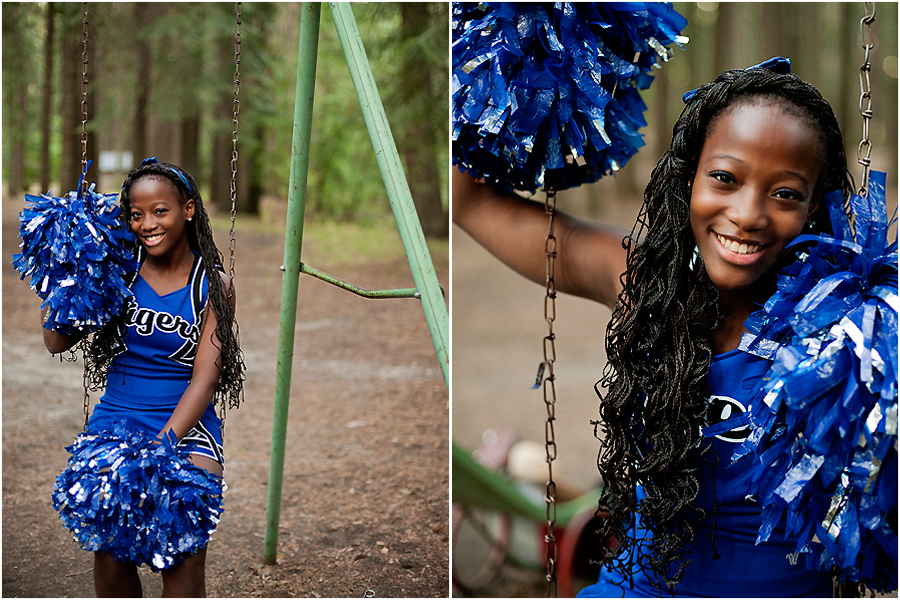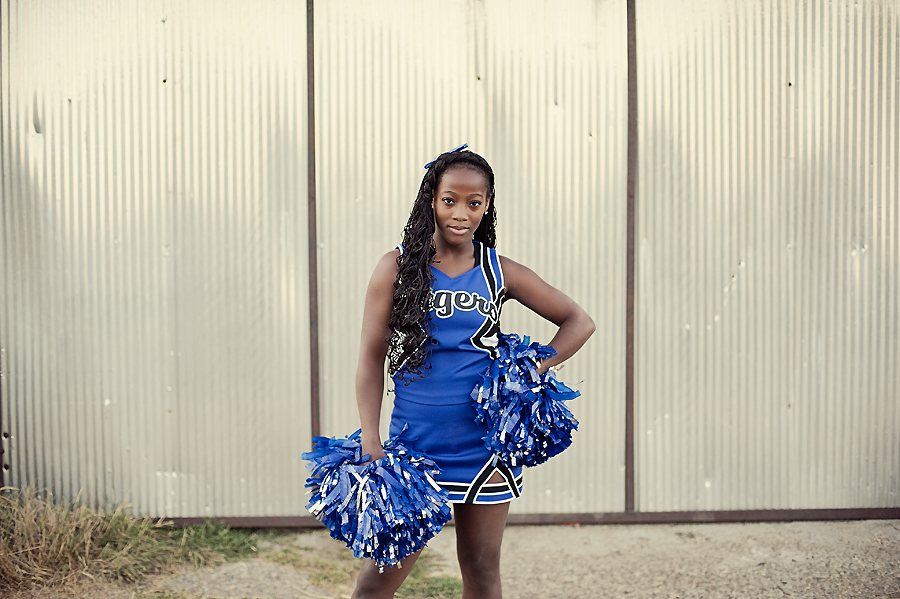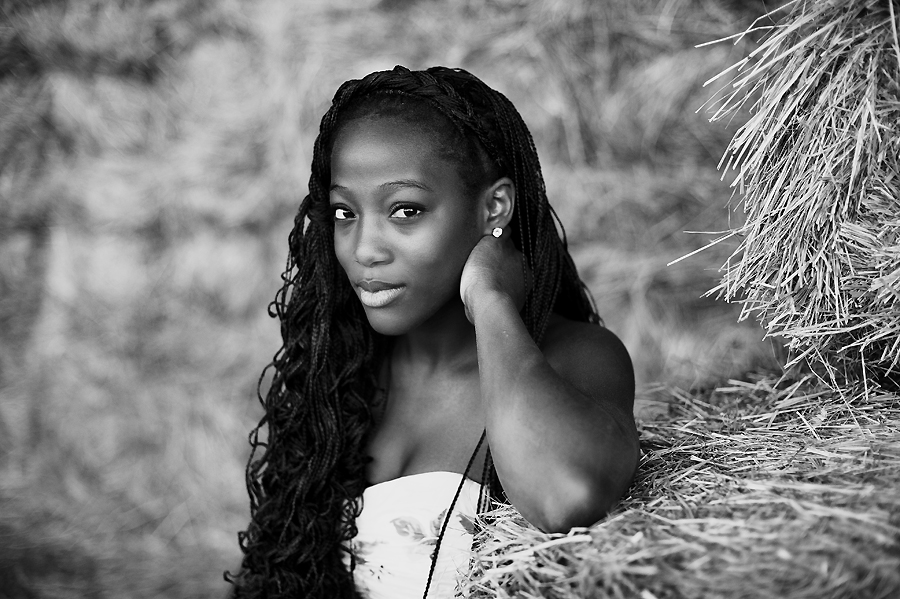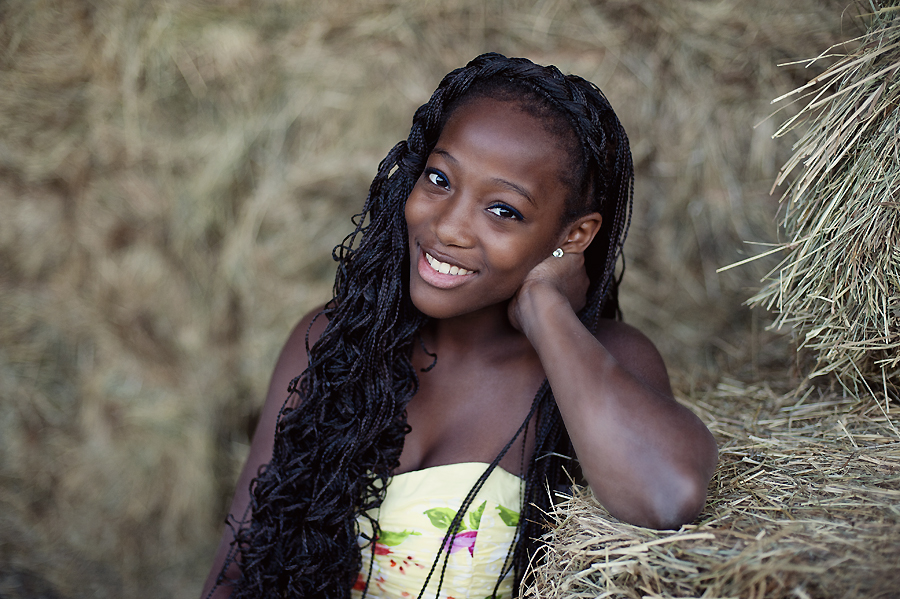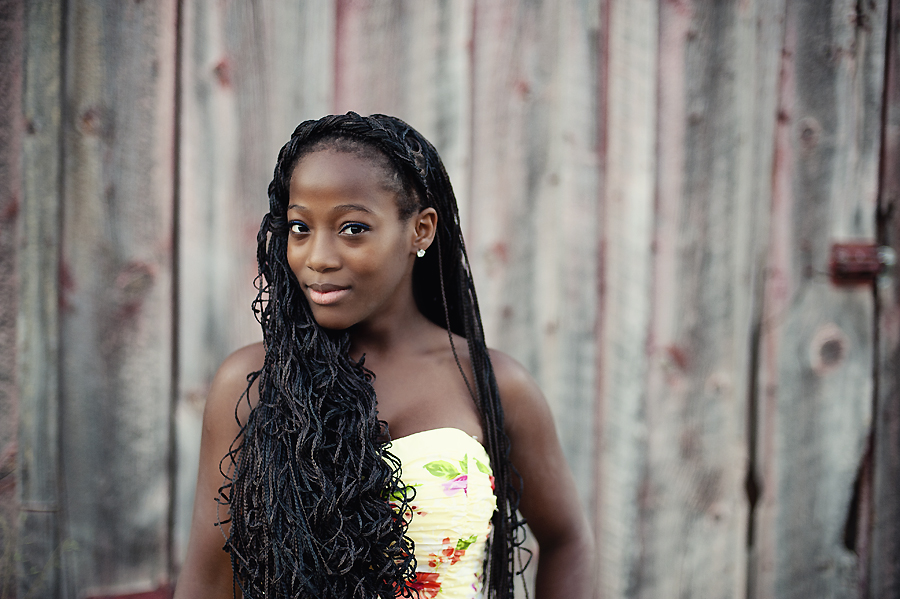 Stunning! Can't wait for our Fall shoot!
**Scheduling Update** Folks, 2012 is BOOKED solid! The only availability left is a mini-session day coming up for families wanting Christmas card portraits,
with only 4 openings so please contact me as soon as possible if you'd like more information.