Big Changes | Welcoming a Studio Manager & Getting personal…
It's not often that I get "journaly" on this blog. I have tried so many times, but I always feel so exposed. I love my family and my life being this sacred little thing I keep to myself. This blog has been for pictures, for clients and other photographers. I've posted in the past how inspiring fantastic blogger-photogs like Tara Whitney or J* are… and how I wish I could be that raw and honest. And it always just ends up feeling a little too overwhelming to me. So no promises for the future, but for today? I'm letting down the wall a little bit. I want to be honest and open, I have so benefited from others openness and I have felt those little pin pricks telling me that I need to open up a little bit. Maybe there's a reader that needs to read this, or maybe it's for myself. Regardless, today I promise a little deeper digging.
In November our family got hit with my husband losing his job. Right before the holidays. With no gifts under the tree and with a slew of bills coming our way the  next month and no paycheck coming. I went through every imaginable emotion. Extreme anger, bitterness, sadness, grief… and soon there was healing and even gratitude. I don't talk much about my faith on this blog, I prefer to keep things pretty neutral here. But I've made a promise of openness for today. So as with every other big decision we've made together, we were prayerful. And as we relied on our Father in Heaven were able to see this beautiful opportunity, and the blessing that Shem losing his job had really been. We realized this was our chance to go big, to go all in. To become the business team we've always talked about.
So today I introduce you to the new Studio Manager at Carly Carlson Photography, my husband. Shem. (No, it's not short for anything…)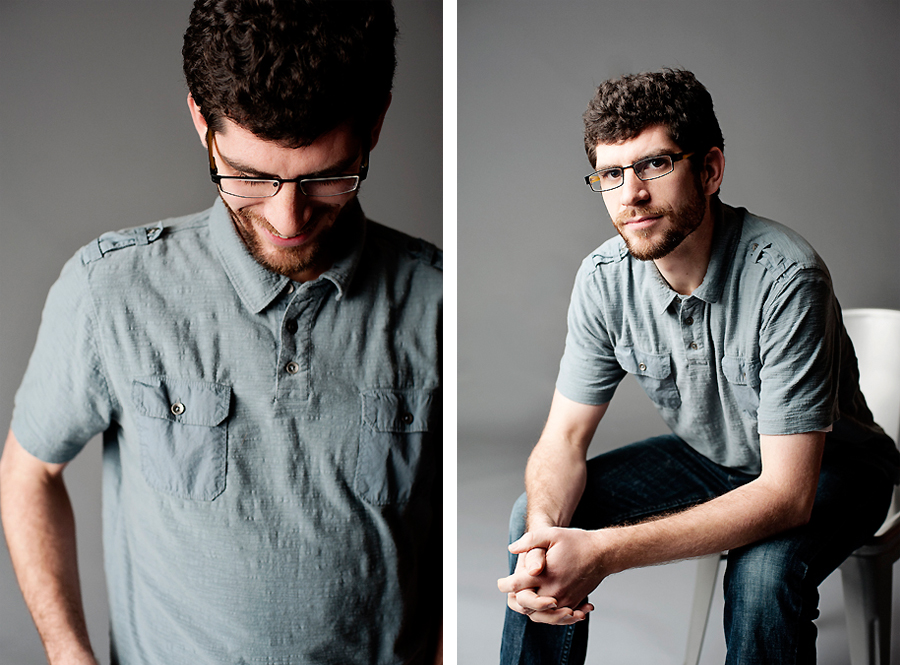 I'd like to tell you more about him, more about us and our history (you know, like how we only dated 6 weeks and were engaged for 28 days… We are super cool like that…) But for now, let me just say that Shem is an awesome dad and husband, he's incredibly goofy and simultaneously serious, he's frustrating and makes things easier all at the same time… and I am completely giddy to be doing business with him.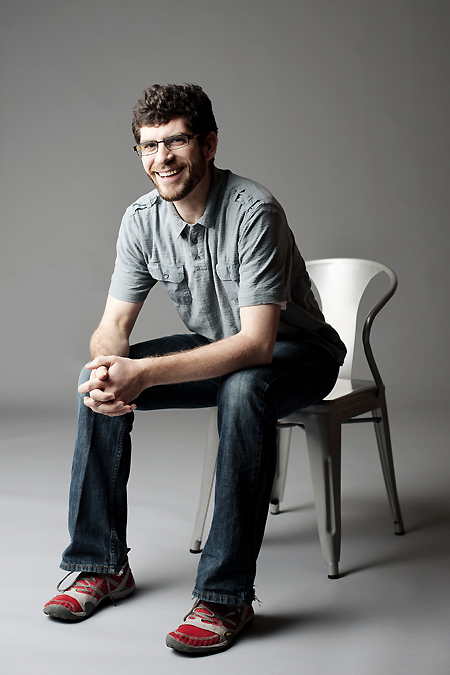 Shem is really knowledgable and gifted with business and marketing, he has his degree in Communication, a minor in business and is now a year away from having his Masters of Business Administration. He has the knowledge to put many of my pie-in-the-sky ideas into motion. And he's brought so much more to the table then I'd ever expected. What does this mean for clients? Well,  you'll still be working with me most of the time. But you'll probably talk to Shem on the phone or have emails responded to by him on occasion, he'll help get you scheduled for consultations and ordering meetings.
It's behind-the-scenes that he'll really be working his magic as the driving force of the business, though. With him here moving things forward I will be able to focus more energy on the shooting, editing, blogging and creative aspects of the job. It also means that your proofs will be up faster, print orders will be processed more rapidly, etc. There are now two people running this beast, not just me! I can take on more shoots, too, which I'm really excited about. Shem will soon be posting some great tips for photography business owners as well. He'll be a great resource to those in need of some business advice. He's been there with me for the last 4 years, helping me grow this business into what it is, but now he'll be a much more active part of it. It'll be exciting to see the good he'll be able to do in the industry with his know-how and experience.
Something you should know about Shem and I… we don't do anything half way. We are going big, we are all in. I am so excited about this new adventure, I can't even tell you. We have big plans and ambitious goals for this year and I can promise, you ain't seen nothin' yet.
*There's still time to book your V-day Mini Session (and get in on those free cards!) and for our Facebook fans,
there's a little giveaway on the facebook page! Check it out!