{Pre-Wedding Details}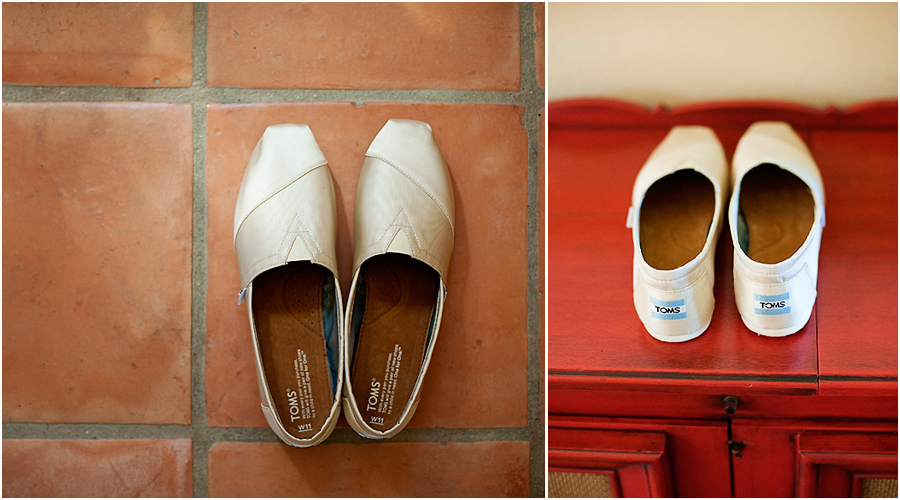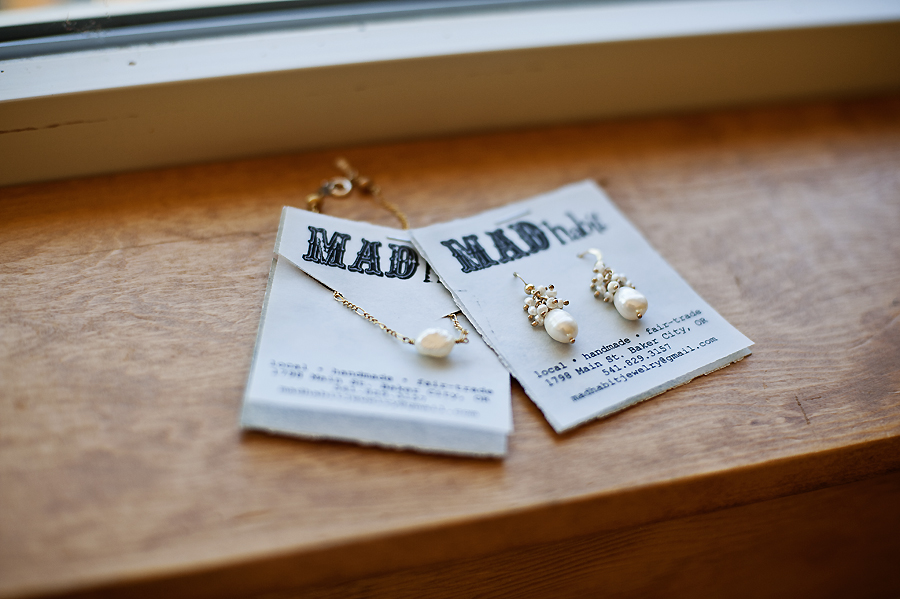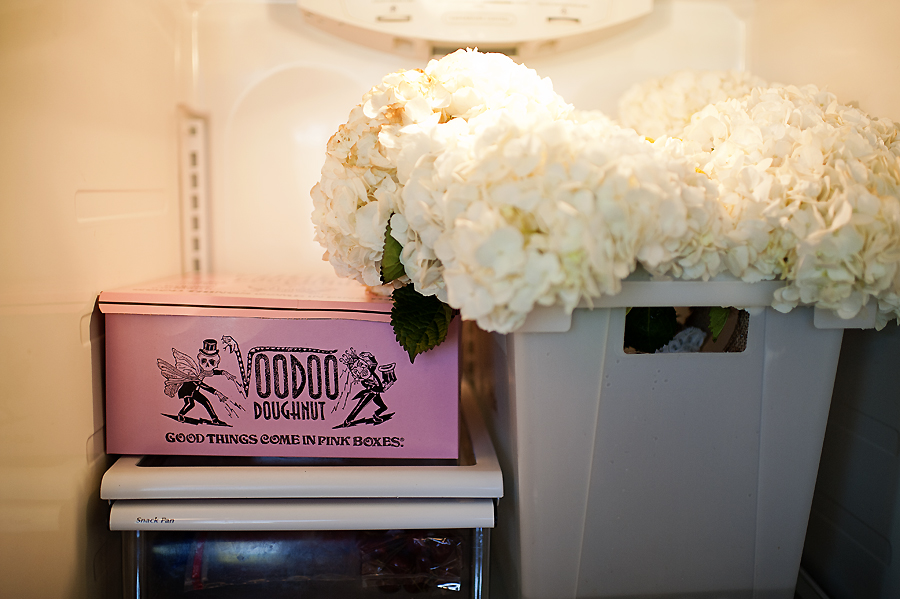 {The First Look}












{Bridal Party}








{Ceremony}
















{Wedding Details & Reception}


































{^ had to throw in that little ditty of yours truly ^ }




































































Vendors & Details:
Dress: Liancarlo from L'Elite, Boston Mass.
Bride's Shoes: TOMS
Bridesmaids Shoes: TOMS
Place settings, centerpieces, ceremony entrance and details, and much more were DIY projects completed by the bride, groom & their family & friends.
*Haven't seen enough Jonathan & Kristina? Head over here to see their engagement shoot…
and stay tuned for some BONUS e-shoot pics I'll be posting on our Facebook page!