2010 has been good to me. BUT I'm ready for 2011. I typically don't do resolutions because my list ends up so long and totally unrealistic. This year I've decided on 3 resolutions: a spiritual, physical and work-related. I'm actually excited about these 3 goals, it feels manageable and realistic and they're things I'm working on already. I don't have a specific quantifiable outcome in mind, like I'm not saying I'm going to shoot X number of sessions this year. Instead, I'm just pushing myself harder than I've ever pushed before in my quality of work and self-improvement. I am setting goals that will help me grow and become better inside and out.
The first thing I'm doing, work-related, is a big.fat.giveaway. Because I LOVE YOU! I love my blog-readers and clients. (How was that for a segue?) Here's a chance to win some sweet New Year's loot. There are 3 things up for grabs, so there will be THREE winners! Check out the loot, read the rules, and enter to win!


First, we all need a new calendar for the New Year, right? Might as well make it a seriously cute Damask monthly calendar set from Amanda Tacie Ink! These are 5×7 cards that you switch out each month. You can have them on your desk, in an easel or a picture frame! Aren't they cute?! My desk needs a set.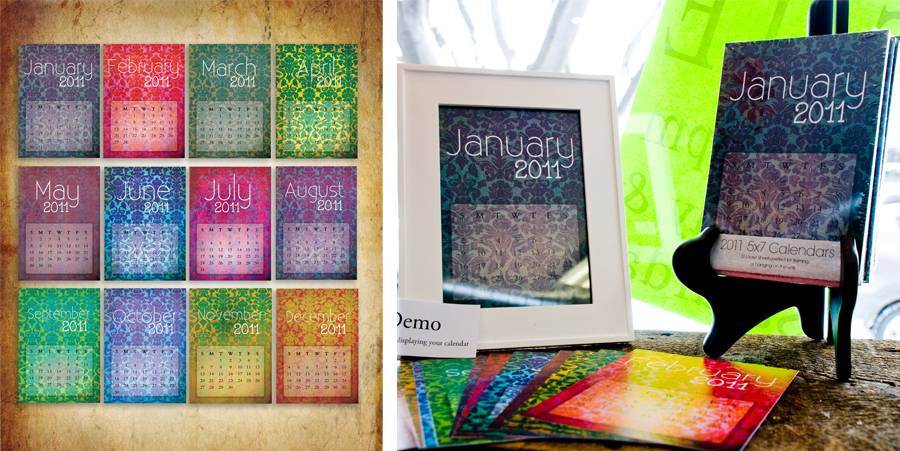 Amanda is offering 11% off everything in her Etsy shop, through January 15th! If you don't win one, buy one! Thanks Amanda Tacie Ink!
***
Next up, a custom crocheted scarf and hat set!  Brittney says the winner can choose their own colors if they'd like, but isn't this plum gorgeous?! (And, seriously, it is below zero tonight. I'm wishing I had some hand-crocheted happiness for myself!)



Seniors- a fun scarf and hat can add a lot of texture and color to your pictures. And handmade = awesome.
Visit Brittney's shop HERE
***
And, lastly, one of my favorite things IN.THE.WORLD are rings and unique jewelry. Ashley from Little Miss Momma is offering one lucky winner TWO rings of their choosing. So browse her shop, pick some favorites, and cross your fingers!



Pretty sure I need this gray one.
Ashley is also offering 20% off everything in her shop for the duration of this giveaway.
Use the code TWENTY at checkout, click HERE to visit her shop now!


HOW TO ENTER
Visit Amanda Tacie Ink, Brittney and Little Miss Momma and browse their shops!
THEN… Leave a comment on THIS post and tell me one of your New Year's Resolutions! That easy!
Want a BONUS entry?! Either post this giveaway on Twitter or your Facebook, then comment here a second time, to let me know you've earned a bonus entry! One entry + one bonus entry allowed per person. 3 winners total, chosen at random. GIVEAWAY CLOSES JANUARY 3rd at MIDNIGHT, PACIFIC TIME You can live ANYWHERE in the U.S. to enter this giveaway, prizes will be shipped to you, with love!
CONTEST IS NOW CLOSED,
THANKS FOR YOUR ENTRIES! WINNER WILL BE ANNOUNCED SOON!