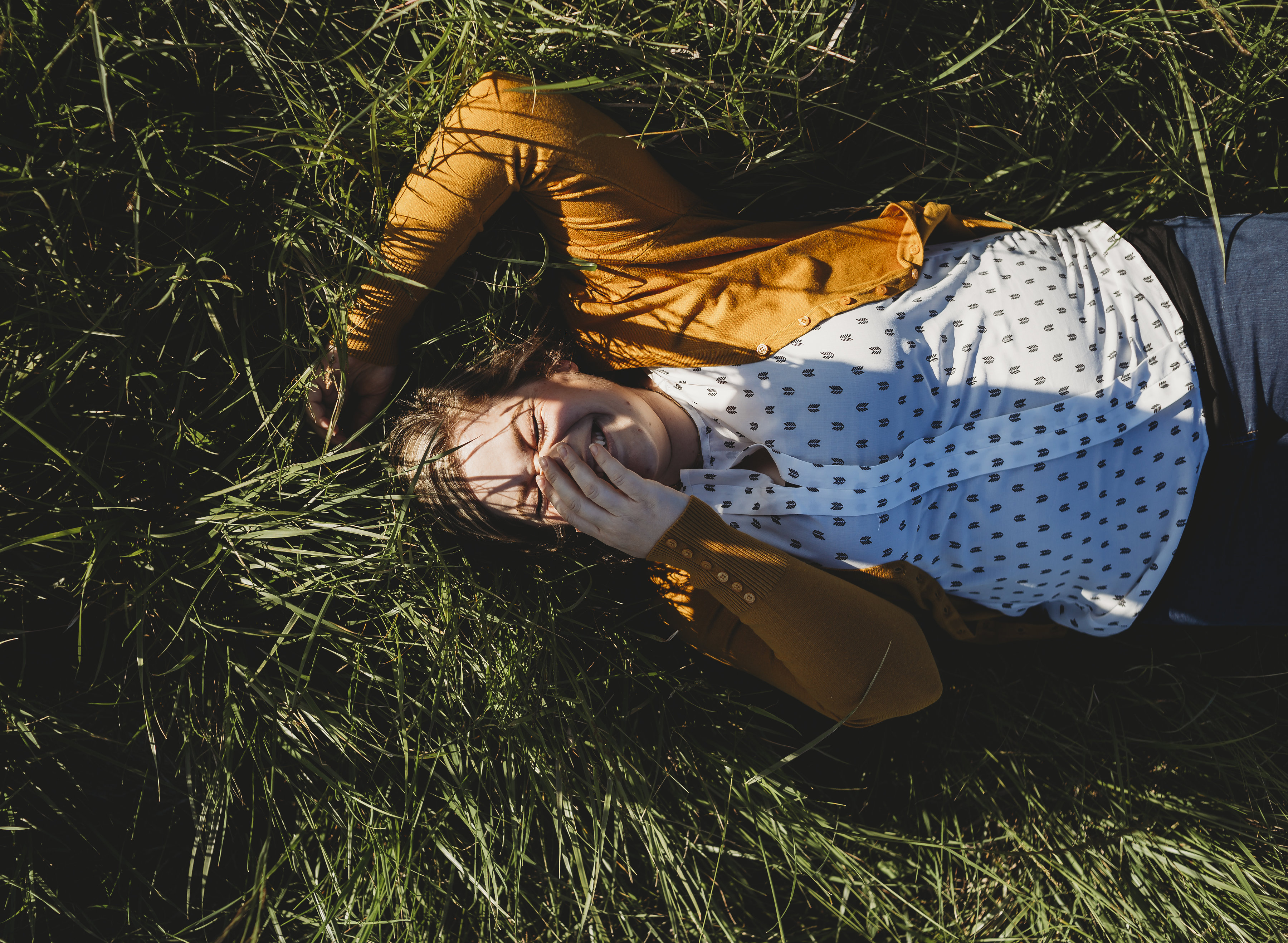 And I have been taking pretty pictures since 2007.
I specialize in high school senior portraits and in casual family and couples photos.
My goal for every session is to tell your story; authentically, beautifully, you. Through natural light and settings that suit your personality, I'm able to convey what's most important to you. Telling your story is the best part of being a photographer for me.
I'm based in Baker City, Oregon but I love to travel!
Contact me and we can work out the details for your shoot.
*Photo by Lisa Grigg Photography
All content, including photos © Carly Carlson Photography, 2019